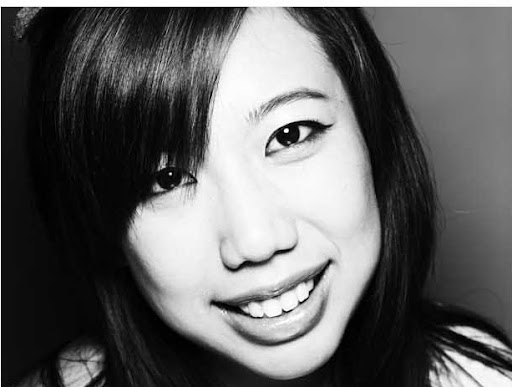 Photo taken by Rankin
This is part of my Bridezilla series :)
readers! readers! I just want to say thank you to everyone who is reading this blog. I recently got emails on a daily basis asking questions and just saying hi which I am very grateful. those who are on twitter, getting my daily dose of twits know that my heart has flew to japan for various reasons.
i thought I'll share some of my research on getting wedding/engagement photography in Japan.
1. How to choose, studio/location:
Basically, they are separated into two categories. Wedding day photography and also Engagement photography. Both self-explanatory. Many engagement photography happens in a studio. And there are some called Location photography which is outside the studio.
I find there are more studio engagement photography in Tokyo compare to other places. And if you want more natural photos, I recommend Location photography.
Location photographer generally are free-lancer from my research. Therefore, you need to sort out your own dress on the day. Some studio wedding photographers do location photography but they are generally more expensive.
Studio photography: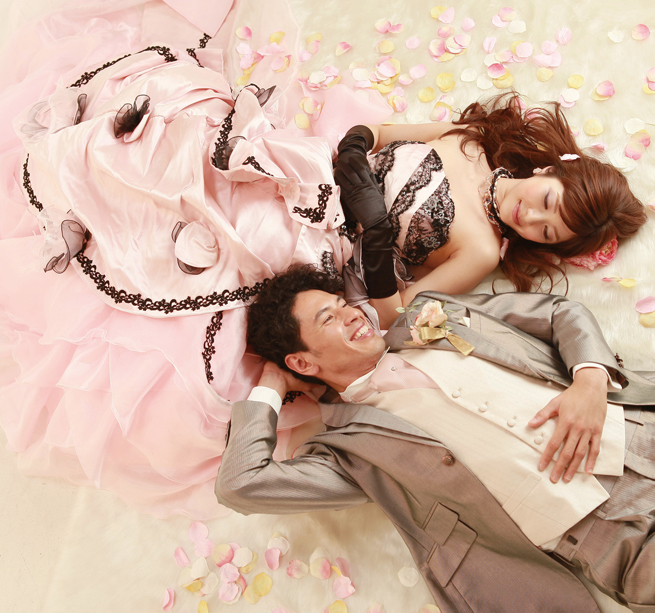 They are one of the best in Japan and no doubt they will take care of you.
2.Free-lancer or not?
I personally prefer free-lancer, as becoming free-lance meant that they're really good at what they're doing. I prefer the personal touch, the face to face communication with them.
Studio is better for those who need a more inclusive service, i.e. dress hire, makeup, transportation etc.
One of the freelancer photographer I asked. (he speaks English and very reasonable price if you're in Tokyo and surrounding area
3. Package
One of the most important question to ask is how many photos you will take and how many they will edit. Many would just say they will take i.e 100-400 photos and pick 20%-50% of the photos for further editing.There are package that includes makeup, dress, and perhaps transportation. Be sure to read everything what is included or not and pick what suits you.
4. What is not included?
If you are doing location photography, the transport between 1 place to another is not included. Some package will tell you how many location you can do and some say not.
The other is printing more photos afterwards. I will advise if you want to pick the package that includes as many photos as you can, then you won't regret later.
If you go with freelancer photographer, you'll need to arrange 'everything' yourself. Make up, hair styling. They can recommend a makeup artist for you in most of the cases.
One of the more exclusive studio based in Fuji City (where you can take the photos of Mount Fuji) all inclusive with dress, makeup, accessories etc. Shame I just don't have time to do it.
Nowadays, you can choose if you want it to be make into an album style or just print it yourself. I prefer to get everything in DVD because I do print my own album if necessary. And it is difficult to reprint from photos. Many photographers never give you high-res photos and keep it for their own sake. Because if you want to reprint, you must contat them and they can charge further. Therefore, I will definitely ask for high rest photo copy rather than an album style
He is based in Kyoto and has been very accommodating. He even includes transportation and change of clothes in between location without charge!
That's all from me. Hope it'll help some bridezilla out there