Questions to readers: to buy or not to buy?
I am now in frankfurt but not really going out to explore. I have too much to do, and my hotel room unlimited mini bar just KO. But since S told me I've been very good (for coming to frankfurt for him) he's allowing me to buy 1 thing. Clothing? Cosmetics? Bag whatever.
I finally bought a foundation which I'm very happy with. Maybelline Pure Mineral foundation. (My Revlon Colorstay which I bought just a few days ago was far too dark, I'll put it on blog sale very soon) so i'll definitely review that.
great foundation, with great colour match. (I am a NC30 definitely.. so I got 30 Sand)
got color shade 340, which is a bit dark and it oxidate during the day. I need to get the one which is 310 or lighter
So since I got this 1 and only one gift I can get, I want your opinion of what to get.
Should I get:
BeautyBlender
I want something to replace my IPSA sponge foundation, and I have been using that same sponge for over 4 years... I think it needs to retire very soon
Cath Kidston Stand up tote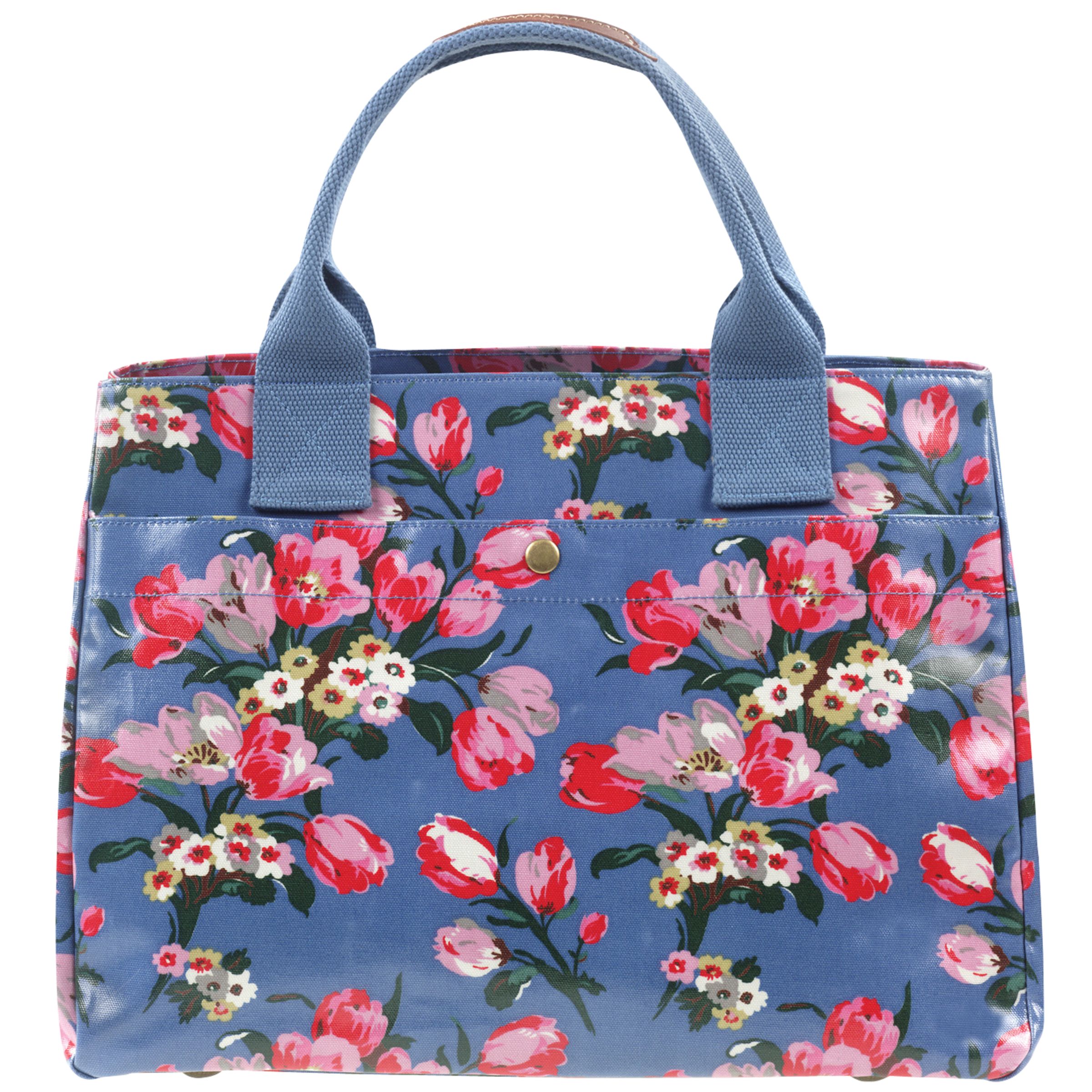 I struggle even I have a million bag, but this bag has all the compartments so that you won't lose any keys/phones/essentials in the bag. It is very well organise and fit my Sony A200 DSLR
Or anything I should I get while in Germany? Any great skincare/makeup or just anything I should get?